We are a small start-up company based on the beautiful west coast of Ireland in County Donegal.
The idea for PestTrend started many years ago after an attempt to produce a service which was before its time. The original idea focused on just fly counts and using them to give early warning of potential issues. Feedback from prospective clients said we had to expand our horizons and cover not just fly counts but all pest types. We also realized we had to complete the management loop and track the actions and work carried out in the pest control so that managers could be supported and some of their time consuming work could be done by PestTrend. So after many long hours and overcoming many problems we produced PestTrend
Life can be hard and particularly hard if you live in a geographical challenging environment like Donegal. People here have to keep things simple and stay focused on what's really important like family and respect for each other.
We have tried to pull these values into our company and services. We try to keep things simple, so we focus on producing a good service, which is value for money and is backed up with straight forward customer service.
Above all, big or small we treat everyone the same. After all we all breath the same air !!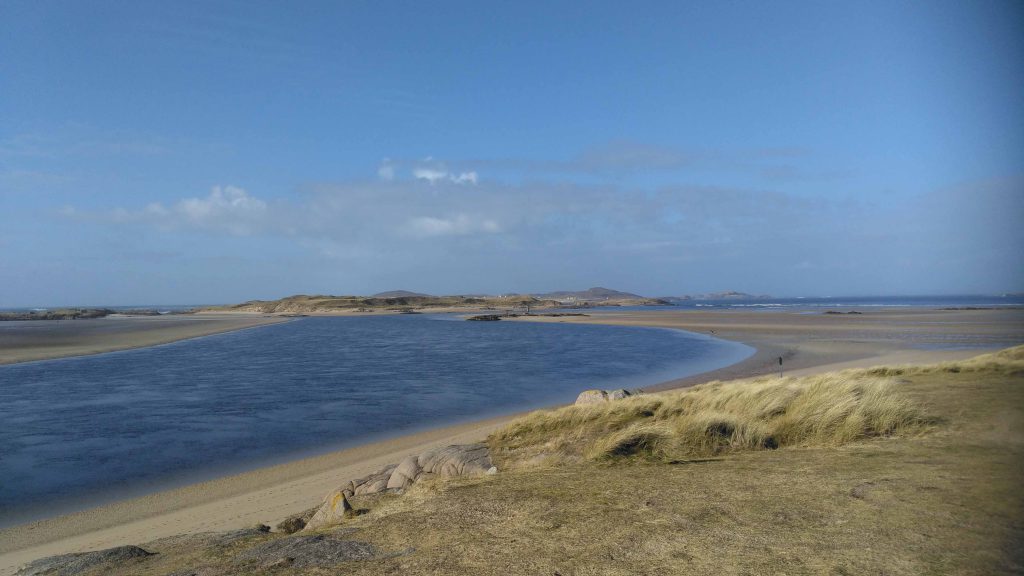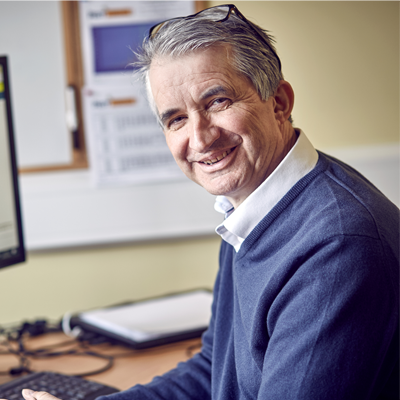 "I have worked for large and small companies with all sorts of people. I did a engineering degree and got into computers 30 years ago (yes we did have computers back then but no internet and no mobile phones). 
The strange thing is that my core values and work ethic were formed much further back as I was brought up on a small croft where all of my family had to help out and you used your imagination to overcome problems. So my father may have been a simple crofter but his work ethic and approach served me well in the corporate world.
I do like to travel and love hearing stories of other peoples adventures so if you think of some place which I should visit some time let me know."
Ken